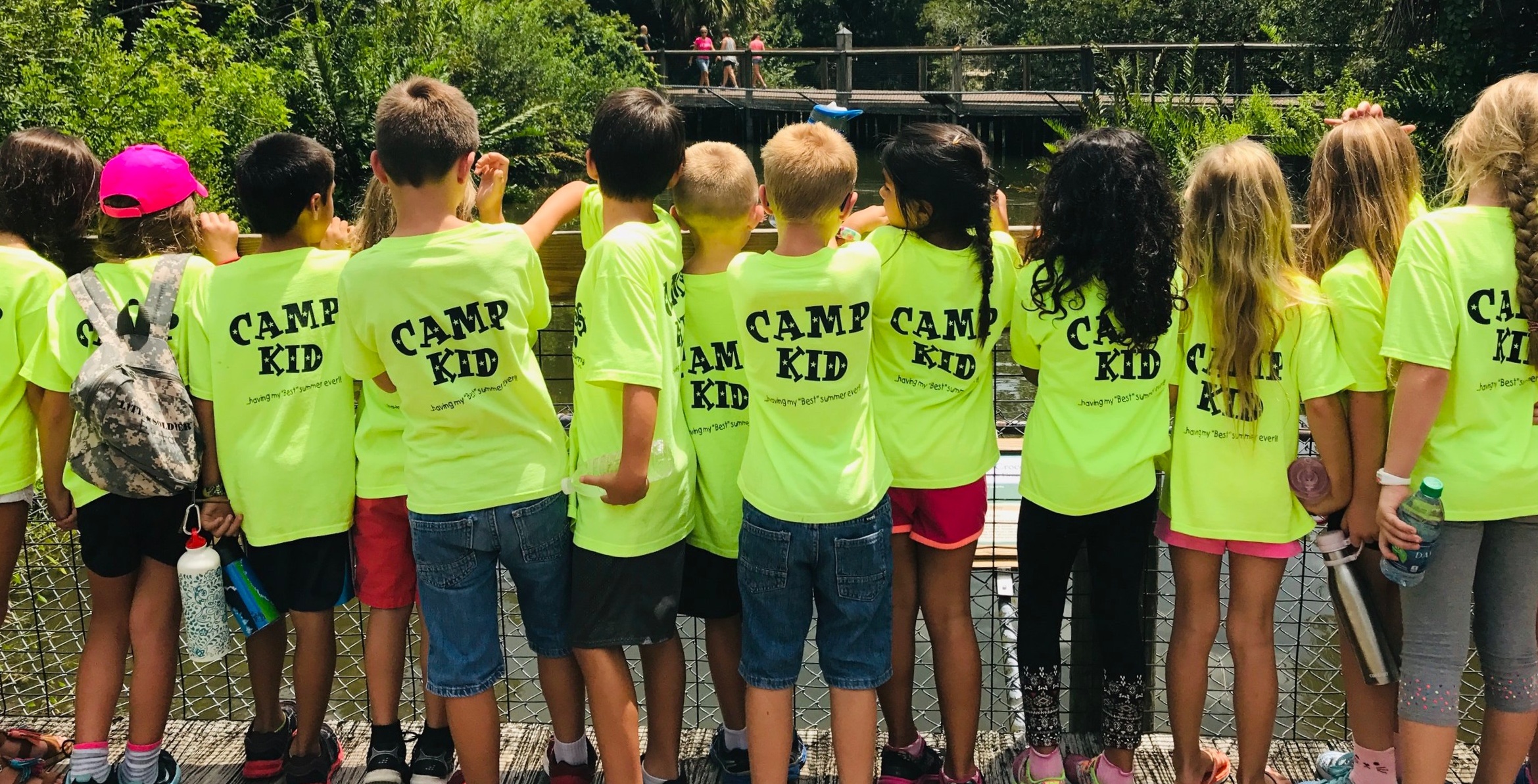 GO PLACES WITH AKG'S FUNTASTIC CAMP!
1st-6th grade
Join us in all our zones this summer! We've got the chill zone, the think tank and the activity options are endless!
When we aren't going places, A Kids Gym has a room built specifically for the going into 1st-6th grade.
This new space has everything you can imagine. We've got puzzles, video interactive games, board games, card games, wii's, reading stations and so much more for summer to be engaging and fun!
We have already been named the best summer camp for many years and now it's even better!
Themed games and activities
In lines, at the gym and on the playground we are always finding exciting ways to entertain and expand the minds of the children attending camp.
DAIly Field Trips
We go places…bowling, skating, zoo's, movies, arcades and even some theme parks!
Field trips are included for full time campers. Campers will wear A Kids Gym Camp Shirt for daily field trips. Optional ' Big Trips' on Thursdays is Additional Cost.
Hands on Learning
We include art and science in our everyday schedule at A Kids Gym. We believe its important to continue the education and learning all year in a fun engaging environment. Lava lamps and rocket races we are sure to find a project liked by every child.
more
information
Full Time A Kids Gym Camp "Survivors" Attend Daily Field Trips. (Included with Tuition)
Summer Field Trip Calendar Available at Front Desk starting in May.
Survivor Update Provides All Weekly Field Trip Details - Available at the Front Desk Wednesday Prior to Weeks Start.
Two daily Snacks Provided.

Optional ' Big Trips' on Thursdays are an Additional Cost.
Exciting Activities Daily: Field Trips, Trampolines, Bars, Beams, Rope Swings, Parachute, Gym Games, Science, Art and More!

Field trips are included in 8:00-5:00PM or 7:00-6:30PM camp hours.

Flexible Small Group Ratios

Bringing Fun to Learning Through Daily Themed Activities!
Campers
Daily
checklist
Large Water Bottle

Lunch

Tennis Shoes

Sunscreen

AKG Camp Shirt on Field Trip Days
We Provide
Two Daily Snacks
A Whole Lotta Fun!
FAQ
Where is your camp located?
Our home base is at A Kids Gym in Oviedo; when we go on field trips we travel throughout Seminole County.
How do I register?
Start by filling out the registration form and choosing the weeks your child would like to attend. Place a $20 Deposit Per week to hold your spot. Your balance is due weekly the day camp starts, ie Monday or Tuesday. If paid on Wednesday a $10 late fee is charged. The Deposit is deducted fro the total due.
What if I can't attend or I need to change my dates?
As long as you give a two week notice you can use your deposit towards any program or move or change the date as long as we have space available. If you fail to give us two week notice, you are responsible for tuition whether your child attends or not. Due to the camp guidelines we are unable to give refunds or make up days for sick children during camp days.
What if my child get sick or needs a make up?
Due to the camp guidelines we are unable to give refunds or make up days for sick children during camp days.
Do you have autobill?
YES, we prefer it! Ask the front desk for more information and forms.
What does my child need to bring on gym days?
The only thing they need to bring is a water bottle, a lunch, their creative juices, and enthusiasm! Our lab environments are equipped with everything our students need to develop their creative brains. See Field Trip Guidelines.
What should they bring on Field Trips?
For safety, all campers MUST wear the yellow Camp Kids Gym shirt;$10, in and out of the water. Bring tennis shoes, a lunch and a water bottle. Swimsuits and towels may be necessary on some days, the Summer Update can help with that.
What is the Summer Update?
This is your weekly update or low down on the week to come. The Who, what, when and where for each week.
What is the 'Big Trip'?
Usually on Thursdays and its the only additional cost to camps alongside the snack pack option at the movies.