Imagine…
a room that elicits a loud "wow" when children and parents first see it.
A large room filled with climbing equipment, parachutes, dozens of hoops, balls, cones and more.
obstacle courses simple enough for or a oNE year old but still a challenge for a 12 year old.
Imagine…
A Kids Gym Learning Academy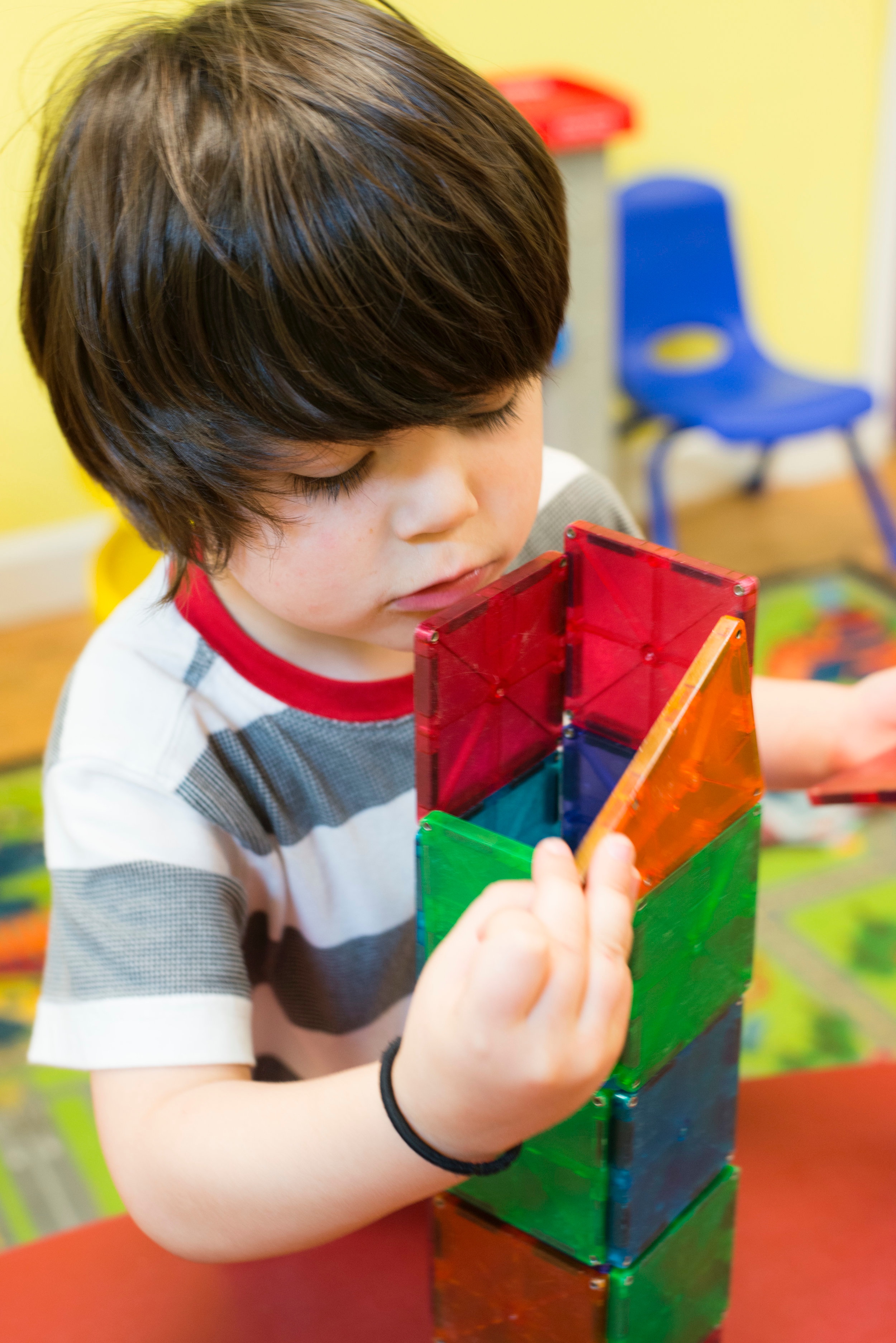 A Kids Gym is a safe learning environment for all children. A colorful education center providing children and their parents an area to play together, a safe space for children to share toys and learn life fundamentals through Preschool Curriculum. AKG is also place to give school age kids room to roam and the party place for fun, hassle-free Birthday Parties!


A Kids Gym offers programs including care for infants, ones, twos, threes and Free VPK all within our Learning Academy Preschool, After School Care, Playful Parent Child Classes and Pre-K Gymnastics as part of our Smart Start Gym Program, School Age Gymnastics and a Rascals Cheer and Dance Performance Squad. Surely to enjoy is our Kids Night Out and Open Gym exploration time on Fridays. Try out our ALL NEW Ninja Kid; a Warrior Style Fitness class and Princess Ballerina Classes too!!

Since 1998, A Kids Gym has been improving and expanding their highly successful, gymnastics/movement education program for children.
Which PRogram is RIGHT FOR your CHILD?
A Kids Gym programs will help build your child's character by giving them the confidence to try new things!
Learn More About Our Programs Below!
OUR SMART START GYM classes are specifically designed for children 4 months - 5 years old.
COME TRY OUR ALL NEW MESSY MASTERMIND ART CLASS! AN ADD ON TO OUR PARENT CHILD CLASS!
hands on + movement = Learning
BOOK YOUR NEXT PARTY AT AKG ON SATURDAYs OR SUNDAYS!
A Kids Gym Birthday Parties are always a big hit with your guests and your child! We know the real star of the day! We make sure to play your favorite songs while you, your friends and our ENERGIZERS, laugh, play loads of games and explore this bright, exciting space filled with obstacles courses, parachutes, hoops, balls and more!!!

We will provide the ENERGIZERS so your group can have a FUN and memorable party! You can also choose one of our themes for your party! Set up, Service and after party clean up is all done by our ENERGIZERS. All you do is Relax and have fun! Take pictures, video or even nap!
MORE QUESTIONS? GIVE US A CALL!